GISE2022
01-07-2022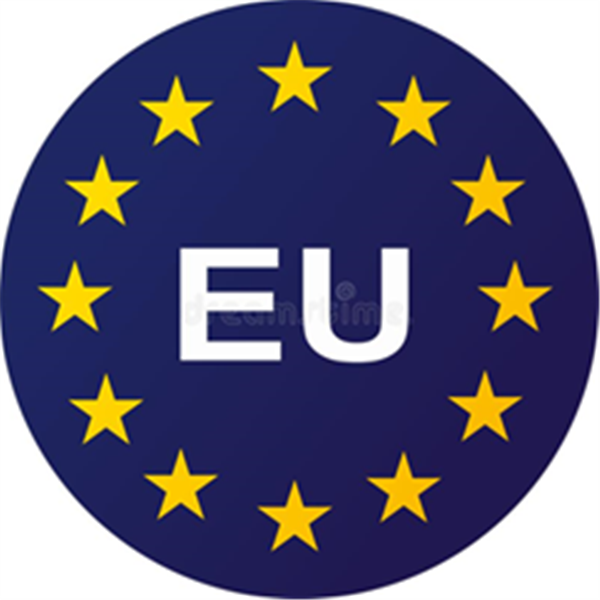 Dear GNBCC Member,
On behalf of the EU I am writing to inform your organisation on the upcoming Ghana Industrial Summit and Exhibition (GISE), which will take place from 16 August to 18 August at the Labadi Beach Hotel.
The Ghana Industrial Summit and Exhibition is hosted by the Association of Ghana Industries (AGI). It is a three day event encompassing two elements. The first element will be in the form of panel discussions with a topic for each day of the event. The second will be in the form of an exhibition. The second day of the event will be an 'Investment Summit' (tentative programme attached), organised by the Investment Promotion and Business Linkages component of the EU-funded Ghana Employment and Social Protection Programme (GESP).
Besides attending the event, the organisers are offering the possibility to companies to set up an exhibition stand to promote their activities and increase visibility. In the annexed brochure you can find the relevant packages.
Feel free to circulate it to your members and reach out to the event coordinators for further information.
Click here for brochure